Tobacco related products and much more
Tobacchem is not only a tobacco shop. It is a place where enthusiasts work – those who have knowhow about tobacco and all products related to it. The quality of the products we sell is always of the utmost importance for us: no matter if it is tobacco sauce or tobacco flavours. Our tobacco shop is constantly developing so that we can significantly expand range of products on our offer. What can you find here? Chemical substances and flavours for tobacco products, cosmetics, fishing products.
You can also find our regular shop – point of sales in Chrzanów.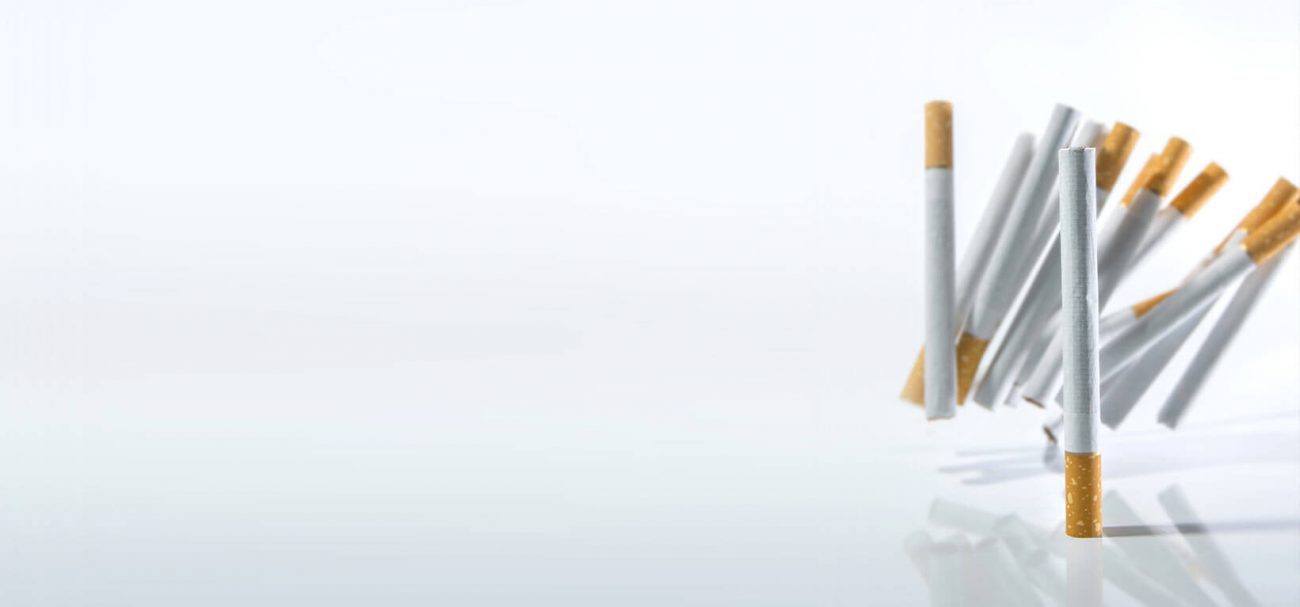 Flavouring
and chemical
Substances for tobacco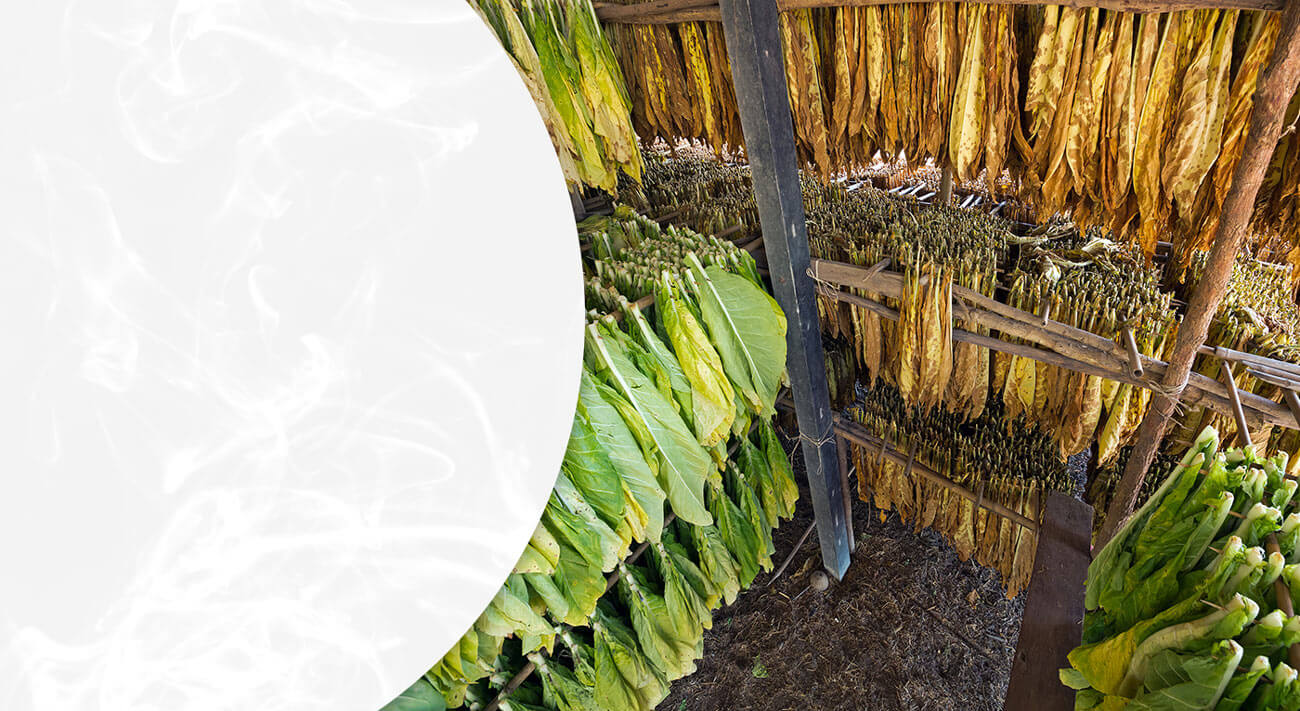 High
quality
Product ingredients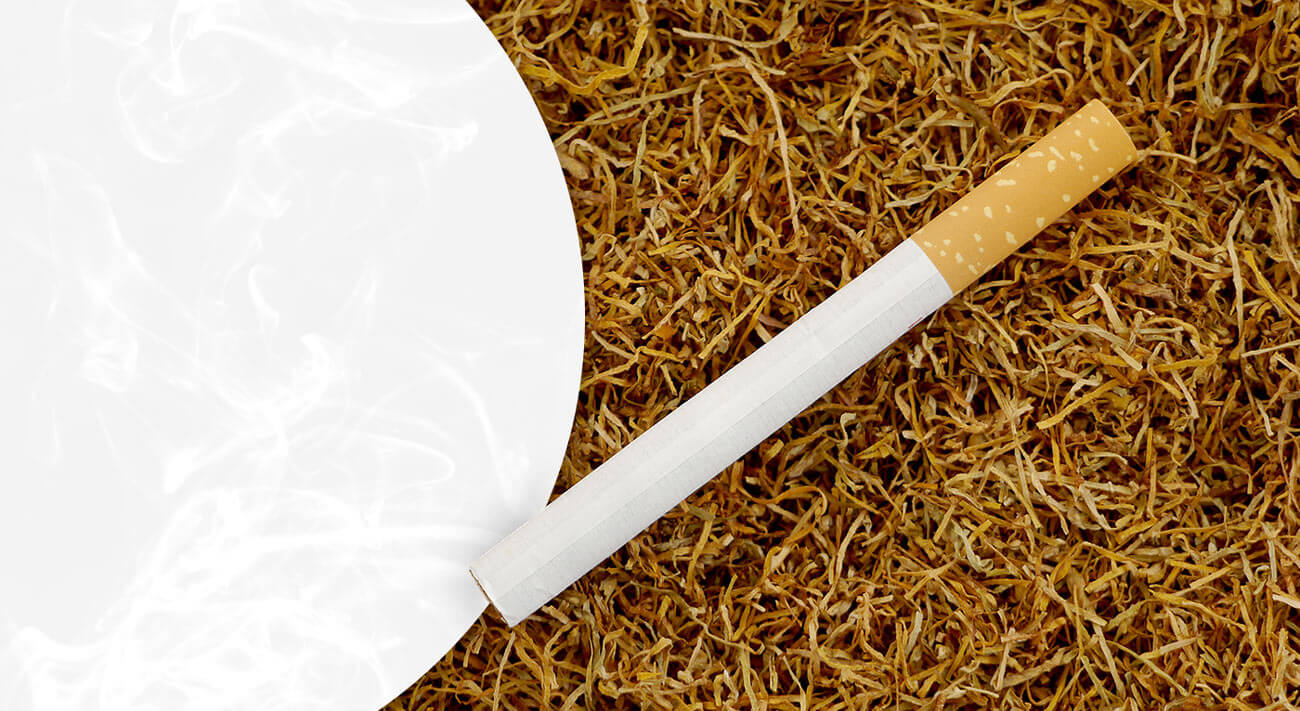 Feel the
difference
Using with our products
Tobacco flavouring
If you miss the times when flavoured cigarettes were available on the market try our tobacco flavours. When you order in our online shop, you can be sure that each product is tested and safe for your health. Safety and quality are of the utmost importance for us.
Tobacco chemicals
TOBACCHEM is a tobacco shop that has a very extensive range of products. Here you will find not only tobacco sauces and anti-mould agents for tobacco – we also sell complete sets and accessories that will make it easier for you to roll cigarettes for your own use. This category is dominated by tobacco chemicals of the highest quality – confirmed with certificates and laboratory test results.
Glycol and glycerine
The TOBACCHEM online tobacco shop meets the expectations of its customers and sells not only glycol for tobacco. Here you will also find a wide selection of the highest quality cosmetic glycerine which is used in the production of body and hair cosmetics. We offer packages of various sizes. The TOBACCHEM tobacco shop also has something for fishing enthusiasts! You definitely need glycerine for fishing groundbaits if you prepare your own groundbaits in the form of powder, grain or other; or if you visit different fisheries and you need several types of groundbait.
Cigarette tubes
We also offer high-quality cigarette tubes from well-known and popular brands. We offer tubes in packages of various sizes – we sell them in packages of 100, 200 and 500 pieces.
Doypacks
Our tobacco shop also sells doypacks and doypacks with a window, which can be used for tobacco, food or other powder-like products. Doypacks are available in our wholesale offer.
Machines and equipment for the production of cigarettes:
Our tobacco products make filling tobacco with the use of automatic, electric and manual cigarette rolling machines easier. Their additional advantage is that they prevent the formation of characteristic tobacco dust. We sell, among others:
DON'T KNOW WHAT TO CHOOSE?
CONTACT US AND WE WILL HELP YOU CHOOSE PRODUCTS YOU ARE LOOKING FOR!
We offer professional machines for tobacco products. A wide range of products such as injecting machines, rolling machines, spring machines, moisture meters, steamers and other devices on request.